About
Mishé is a contemporary conscious brand by Mother & daughters Minakshi Ahluwalia,Bhumika Mukhi and Kritika Leekha. Our heart and brain are a duo; as passionate about our design, technique and fabric as we are about being a doting mother and a loving daughter. We derive inspiration from the classical and the contemporary.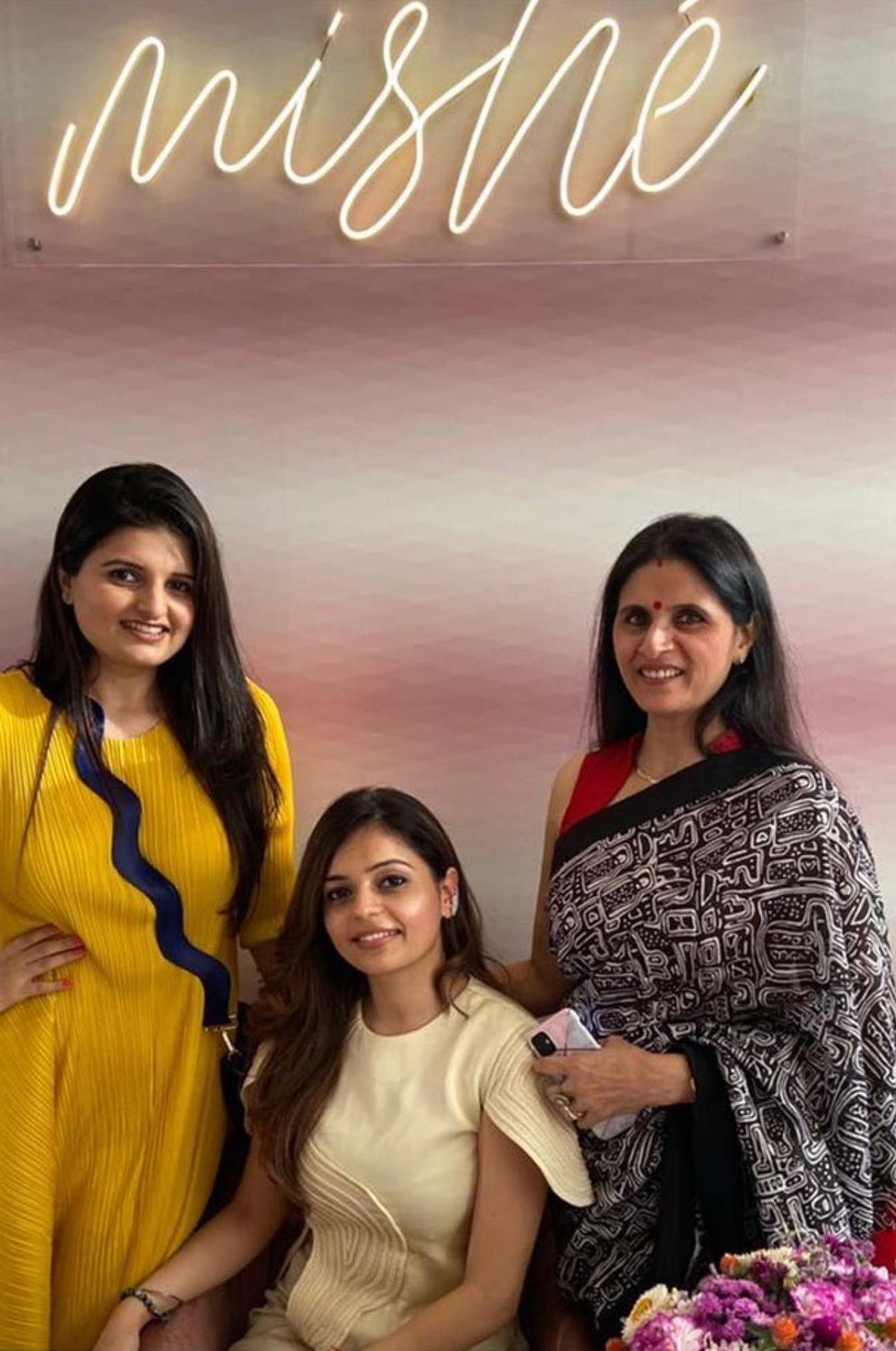 Our Philosophy
Classical hues are from the rich pattern making techniques mastered by Japanese craftsmen, while the contemporary forms are drawn from abstract geometry.
We focus on zero and minimal wastage of fabrics by using special pattern making techniques with an interplay of handwoven fabrics.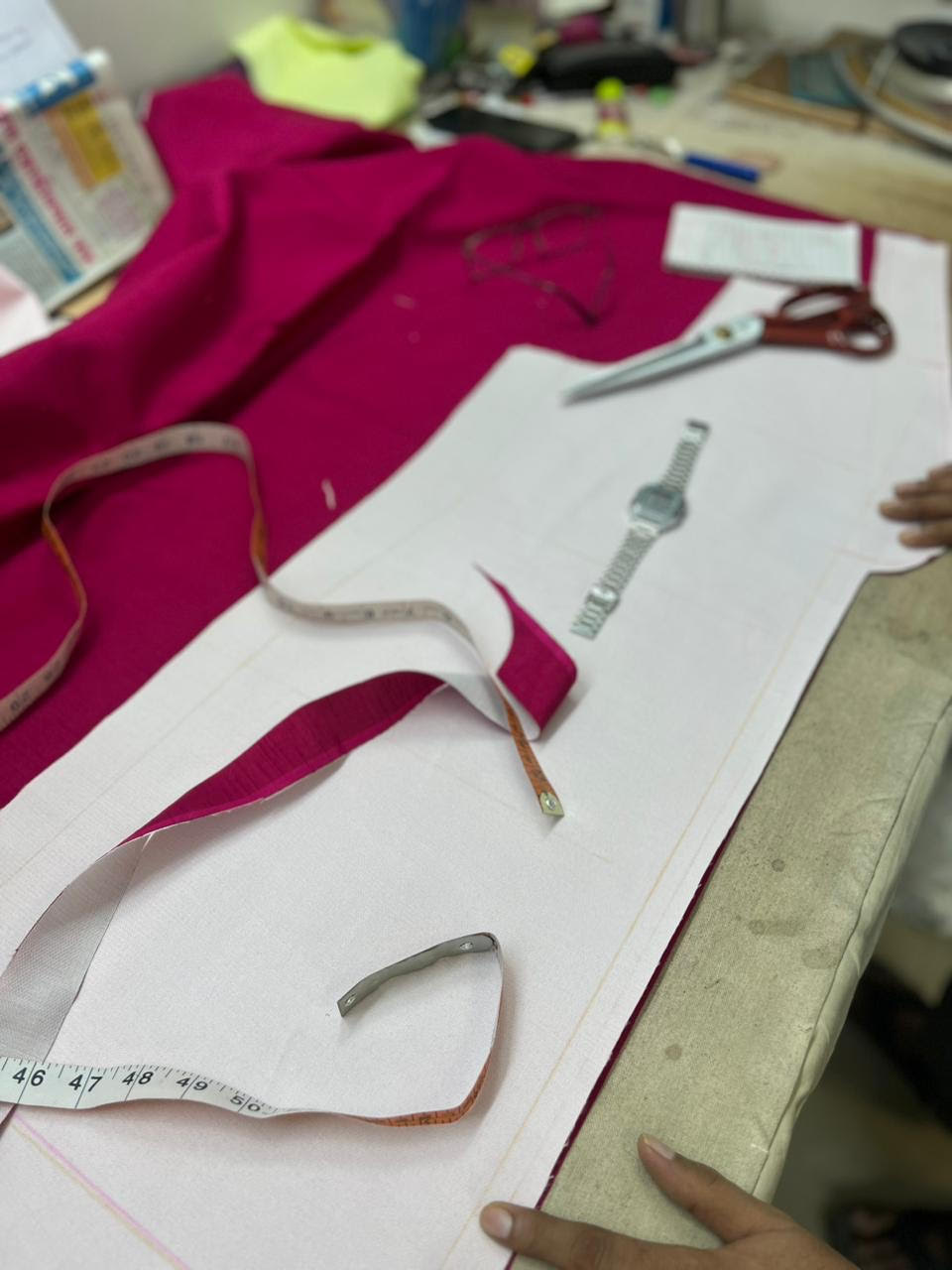 Progress
Our Creative head, Bhumika Ahluwalia always had the goal of pursuing fashion design.
After High School, she joined Raffles Design International, Mumbai to learn the basics of design over the span of two years. She then enrolled herself into the prestigious Central Saint Martins, London to broaden her knowledge in various fields of design. While studying there, she realized New York was her calling and applied to Parsons School of Design, New York for an undergraduate degree in Fashion Design.
In New York, she interned and worked with well-known names of the Fashion industry like Oscar De La Renta, Charles Youssef, Lola Hats, Berkshire, Three as Four to name a few.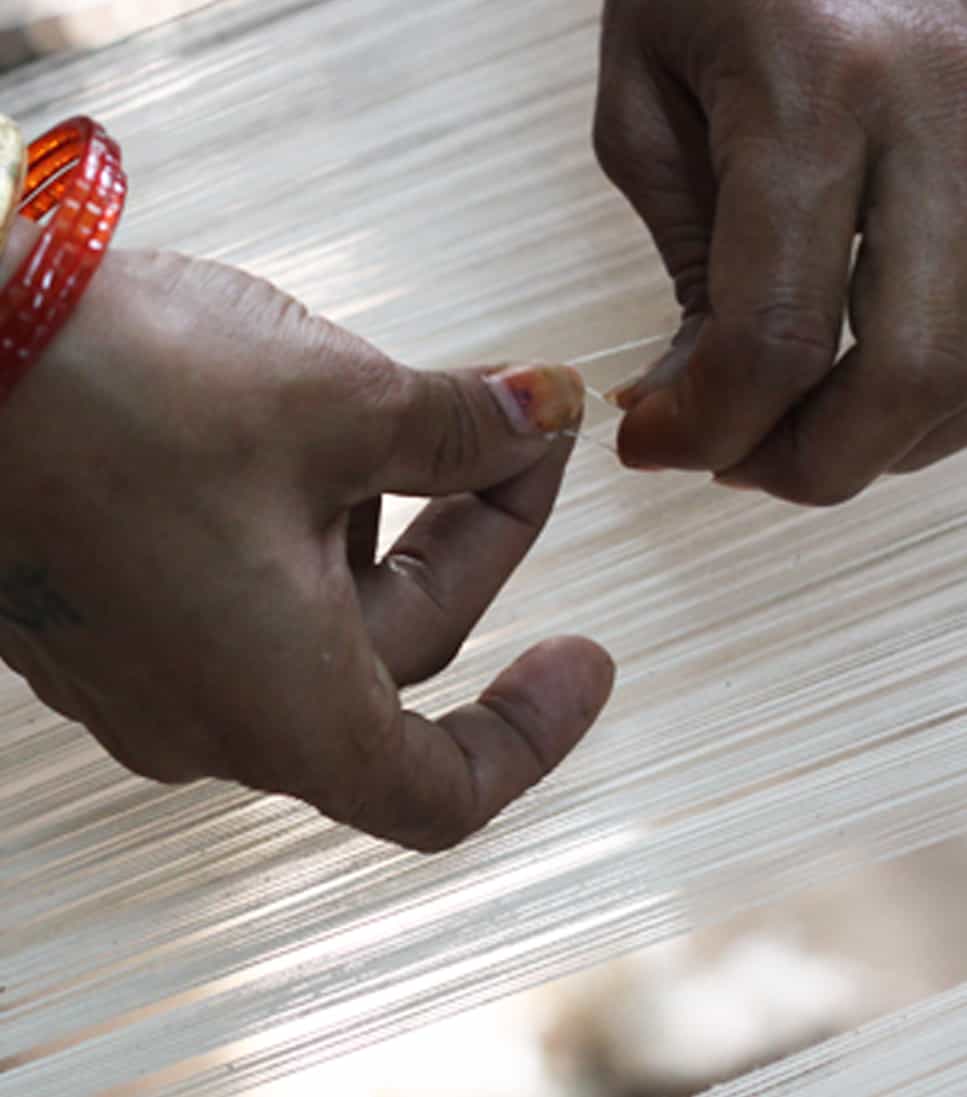 Sustainable
In mid 2017, she moved back to India with the hope of exploring Indian design and textiles by working with artisans of India, knowing their stories and empowering them.
After exploring and researching around India, she was inspired to work on a collection along with her Mom, Minakshi Ahluwalia who has always been intrigued by design and fashion. They worked towards building a team of passionate, hardworking & like-minded people who could help them turn their dream into reality. On 31st August, 2018 they launched Mishé with an intention of empowering women, being responsible citizens of the planet and highlighting the real heroes of fashion.