Mishe Festive
BKIND is a Montreal-based brand that finds its roots in the consciousness of everything surrounding us. This value combined with our passion for natural skincare makes of BKIND a company that offers natural products that are effective and of high quality.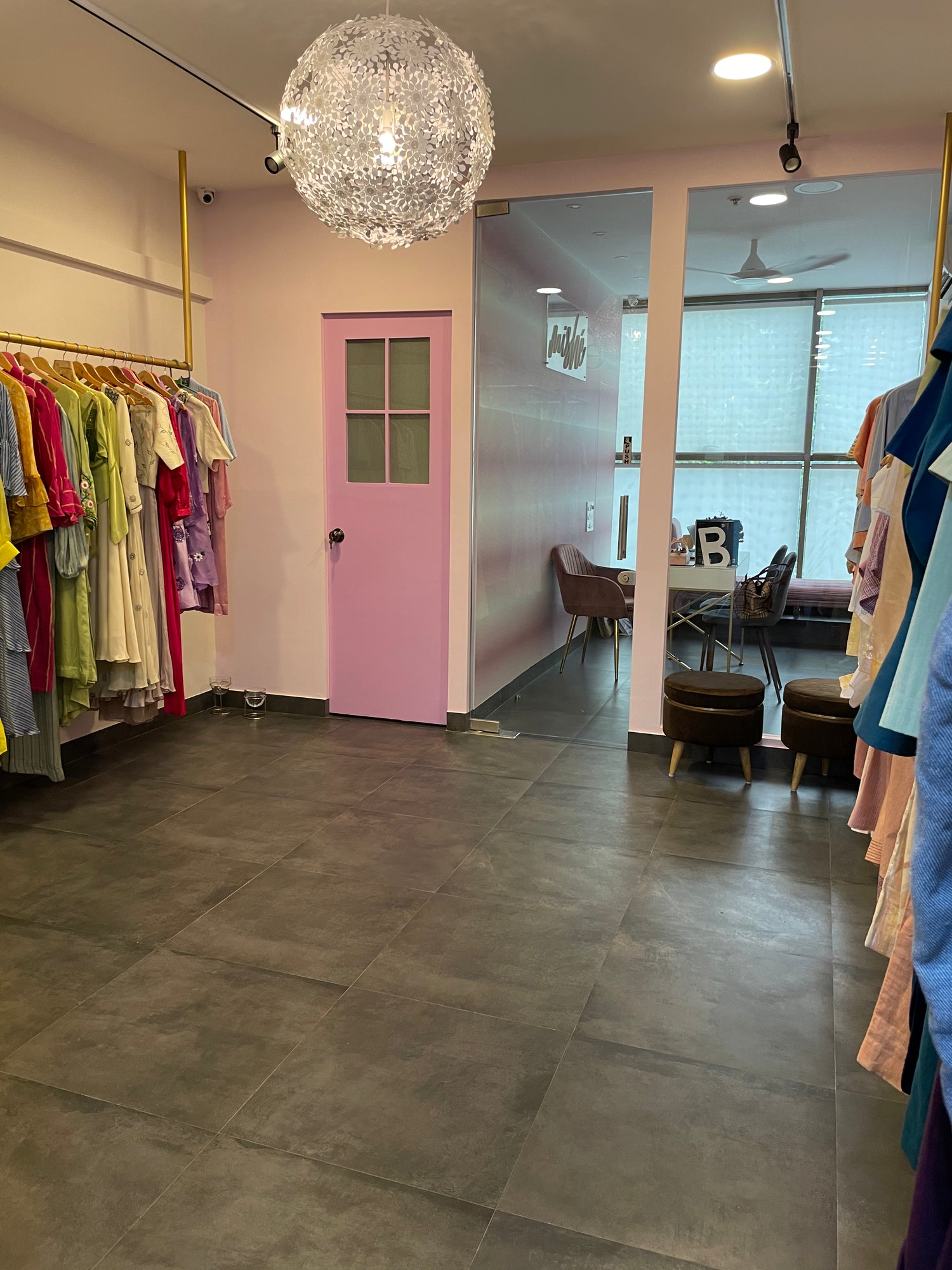 Our Store
We opened our first store in 2017 in the Old port of Montreal. Here, we started offering packaging-free and bulk products, and we could welcome our customers in person for the first time.
In August 2019, we opened a new boutique on Saint-Laurent Boulevard, in Montreal. This is where our ideas are drawn from, where our projects come to life and where our team is ready to give you personalized advice on all our products. We can't wait to see you!